The House Butcher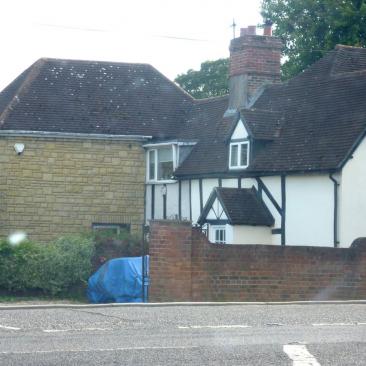 Posted: May 14, 2012 - 15:48
By: Simon Page
Comments: 0 comments
Tags:
We've all seen it, stone cladding from hell, or to go by it's modern name 'stone veneer'. I spotted this on the A4 near Thatcham Newbury. It not strictly a victorian build but you see it all the time - especially in the middle of a victorian red brick terrace. Why these people want to do this to their home, I don't know but I bet it screens trouble. People must be bonkers!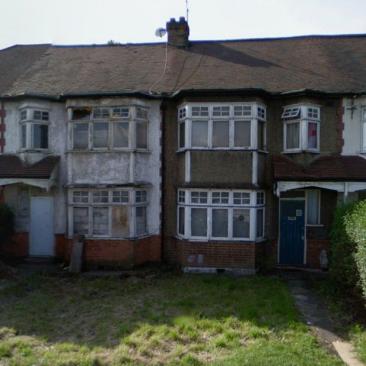 Posted: Jan 24, 2012 - 19:16
By: Simon Andersohn
Comments: 0 comments
Tags:
What a nightmare to live next door to a house that is neglected. Is there anything that can be done to force your neighbour to keep their house looking decent. It can make neighbouring houses difficult to sell and put them at risk of spreading rot and funguses. etc.