No1 for Victorian house renovation
The Victorian Emporium is dedicated to the restoration of period buildings, especially Victorian architecture.
With in-depth knowledge of historical buildings and conservation areas, we sell the hard-to-get-hold-of products to accurately restore and enrich your period home. We don't limit our products that suit only the Victorian period though:
Historic Designs That Endure
Historical Collection
Our Historical Collection offers you an opportunity to experience history. The collection is comprised of items traced in terms of, date and influence to their period.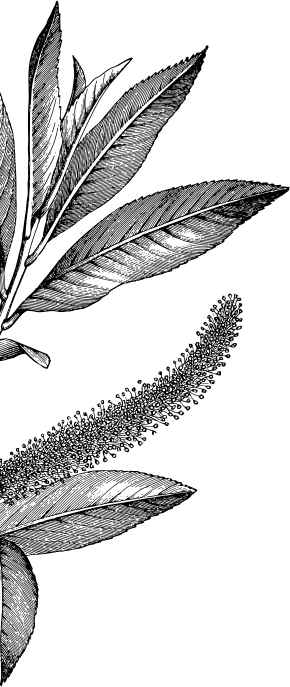 Gifts & Vouchers
If you're looking for the perfect present for him or her, why not choose a Victorian Emporium Gift Voucher? Redeemable online, our Gift Vouchers can be used against anything in our shop be it historical wallpapers, ornaments and rugs as well as bricks, and much more.