Publications
Editorial - Historic Buildings
We talk about various places of interest that lovers of old buildings can visit.
04 Mar 2019
Here in the UK, we have a wealth of beautiful, historic and unique stately homes and most of these are set in stunning and expansive parklands and formal gardens. Children can find visiting stately homes boring and therefore combining a stately home visit with lunch or tea and a walk for them to blow off their extra steam is a day out that can suit the whole family. Many but not all British stately homes welcome dogs so if you want to…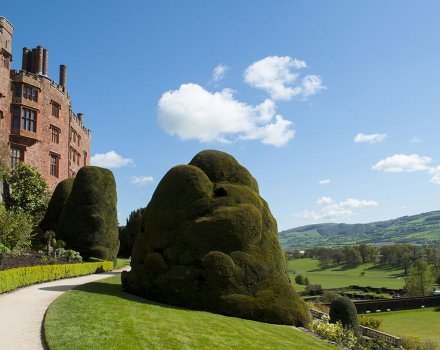 04 Sep 2012
Powis Castle near Welshpool would be a stunning place to visit at any time of year but on yet another rainy afternoon in early June, it was a treat for the senses in all ways.