Clear Restoration Glass - laminated
VE12-1952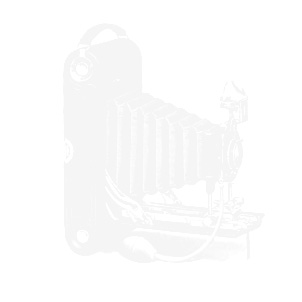 Product
Can be cut to any size - please supply width and height and calculate the number of m2 to choose the correct price of glass for your size.
UK Delivery
For all glass, UK mainland delivery cost: £18.00
Share this product
Product Information
Description
Our laminated clear restoration glass is suitable for sashes and Georgian leaded lights, and it meets current building regulations. Other colours are available on request.

Please note there is no image for this product as it is transparent.
We ship worldwide!
We can ship many of our products to any country*. You can request a shipping quote from your basket where we can arrange a shipping cost for you to checkout with.
*excludes fragile and breakable items
Get shipping quote.
---